Assignments
Here are the assignments for right now: NOTE: I am working on getting this page better!
Link Person
I need GOOD links on Cara Deliza.
Paranormal Investigator
Info on Ouija Boards, and Changelings
Anything Person
I need articles to post in the E-Zine. The articles can be written by you on anything or come from a magazine, newspaper. But it has to be about So Weird or the paranormal. (You can do another person's job too.) Also I need ideas on how to improve this section.
Quiz and Poll Master
I need Poll ideas.
Quotes Person
I need quotes from the cast members. But quotes from the episodes are OK too.
Here's the free pictures I promised! The pictures are bigger than what they look. You don't have to give credit!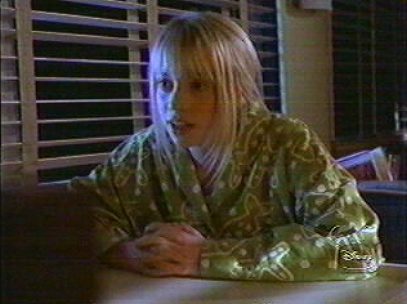 <--- The Great Incanto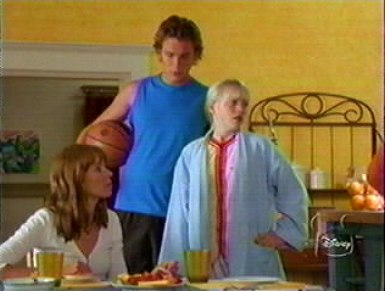 <--- Pen Pal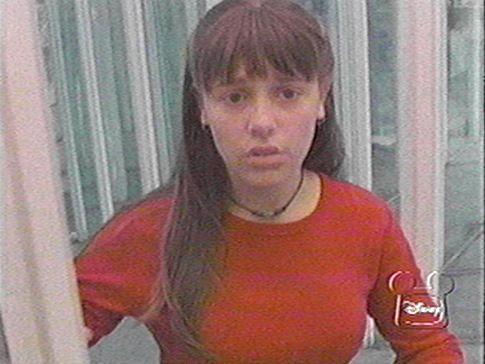 <--- Escape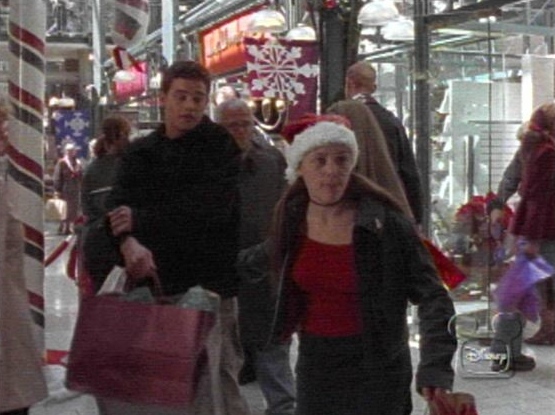 <---Fountain
tHANK YOU! YOU PEOPLE MAKE MY LIFE EASIER!!!!!!!!!